In July 2017, after having worked on this goal for several months, we here at Three Rivers Creative Arts developed the world's first and only method to shoot live  pro photography sessions across the country and across the globe. The first such event took place with us shooting the pictures from here in Pittsburgh, PA with a model named Yuliya in the Ukraine.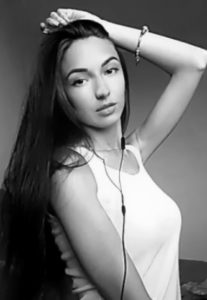 Model Credit:  Yuliya Kupiak
As a result, we are now offering this exclusive service.
Contact us for rates or with inquiries.