The Universal Gobo
The ultimate go between. Use one tool for unlimited patterns and easy mobility. No more lugging around bulky and heavy equipment that can only provide a single pattern on the subject.
DIY Instructions $3.00 for digital download.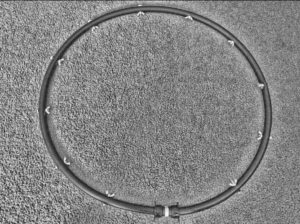 Transparency Gobos
Standard 8.5 x 11 Silhouetted graphics (of virtually anything you want or could need) to shoot through for an artsy and unique visual quality in your photography.
$5.00 each plus shipping.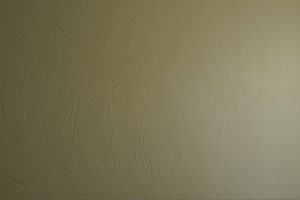 Basic wall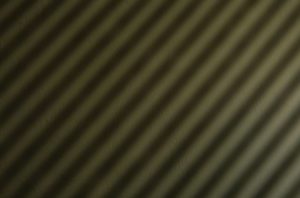 With one of our diagonal gobos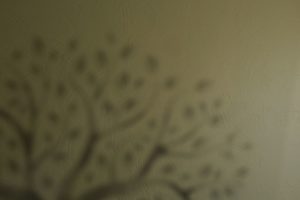 With one of our nature gobos
Contact us to order either item.